Ms. Allyson Stanz
Grade/Subject: Spanish - Grades 4-8 / Religion 7 / Culture Kids: Pre-K-2
Contact: astanz@stjohnskenmore.com
WE ARE ST. JOHN'S
*** Bienvenidos a mayo ***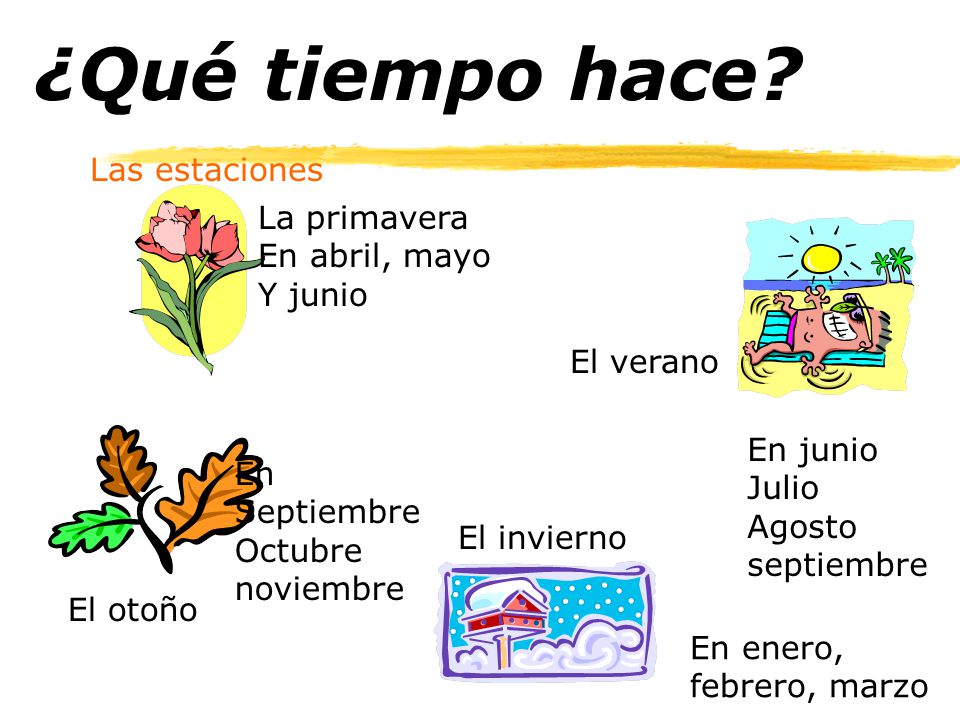 Make sure you have all your supplies for Spanish Class, including a personal dictionary (in school or kept at home), with your name on it, a pen or pencil, a 70-page spiral notebook and your Spanish binder (for all your papers). You MAY wish to buy the '501 Spanish Verbs' dictionary to help with verb conjugations. It's a very handy book in Middle School AND High School Spanish Classes.
***** ATTENTION: STUDENTS AND PARENTS of ALL 8th graders: Please contact your child's future High School for Freshman Year 2020 to schedule the Spring 2020 Foreign Language Entrance Exam. Parents can obtain an exam 'outline' for study purposes from the school they will be attending, once they sign up (NOTE: Several local, private high schools are doing away with this FL entrance exam at this time. As well, not all local, public high schools offer a FL Entrance Exam). Each High School has a different test date, so please be sure to check. If Mrs. Bainbridge or I can be of any assistance, please let us know, here at St. John's. *****
REMINDERS: Students and parents, please check our 'GOOGLE CLASSROOM' for Spanish Class (get the classroom code from Srta. Stanz), to check on assignments, upcoming quizzes, special teacher notes, Quizlets, reminders, upcoming class events (fiestas :) and so on.... ** Remember to keep writing in your daily planners when you're in Spanish Class....because that is the BEST time to check in with your profesora about what is for homework. **
Name the artist and title:
1.
2.
3.
4.
Tambien.....
This year is 'THE YEAR' to keep finding ways to practice SPEAKING and LISTENING to Spanish around WNY. We are lucky to have many 'delicioso' Mexican restaurants and taco shops, where many of the employees 'Habla' themselves. If you need recommendations...I'll start with LA DIVINA in the Village of Kenmore (quesadilla grande de pollo y la horchata) *** They've recently updated their menu to include: deep fried ice cream and churros, nachos and fish tacos... and AGUACATES in the Elmwood Village (la paradilla mexicana...a.k.a. THE BEST FAJITAS IN TOWN y el 'FRIED ICE CREAM'...need I say more? :)
*** TACOS NACHOS QUESADILLAS BURRITOS HORCHATA EMPANADAS SALSA VERDE HELADO POLLO BISTEC ***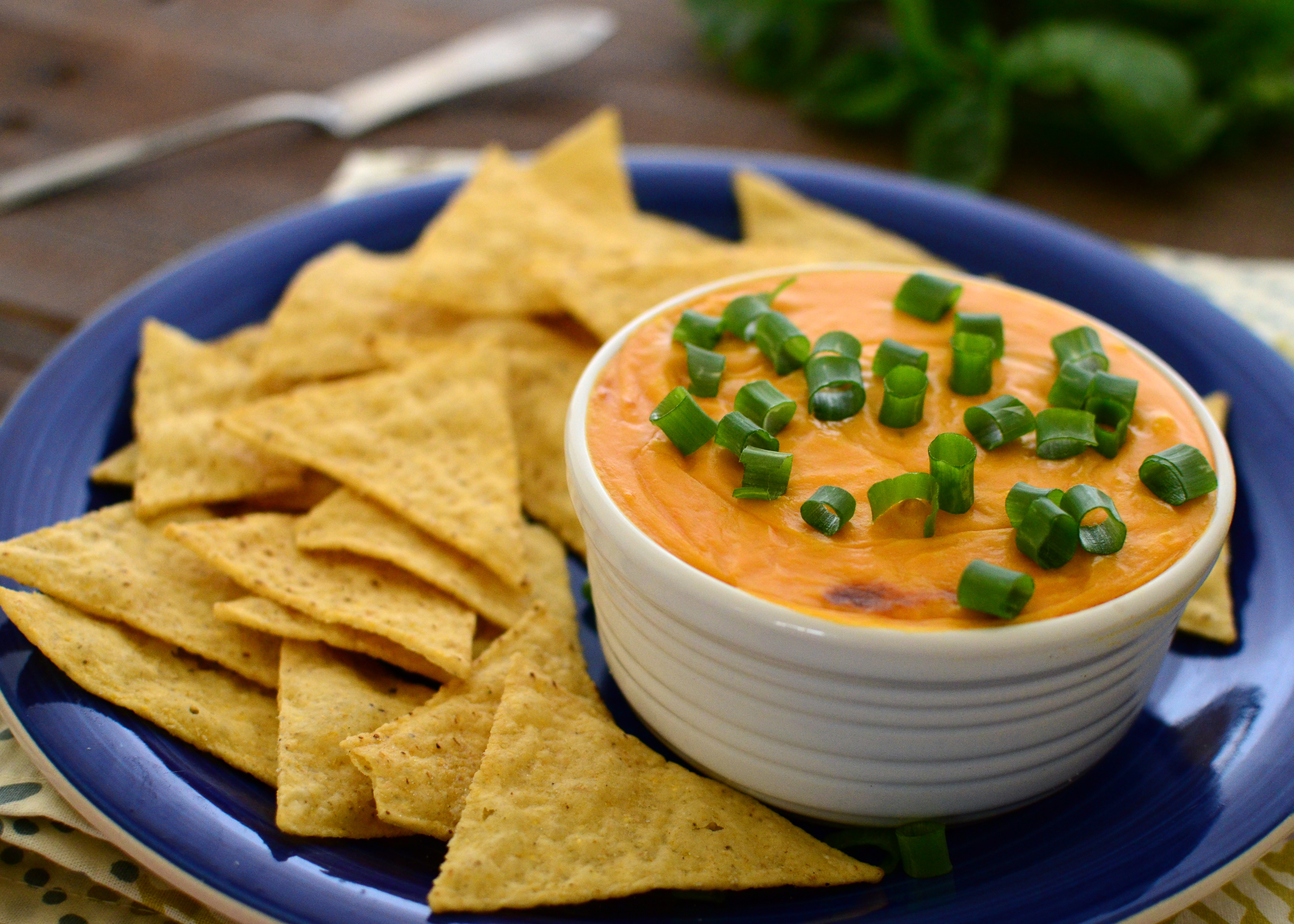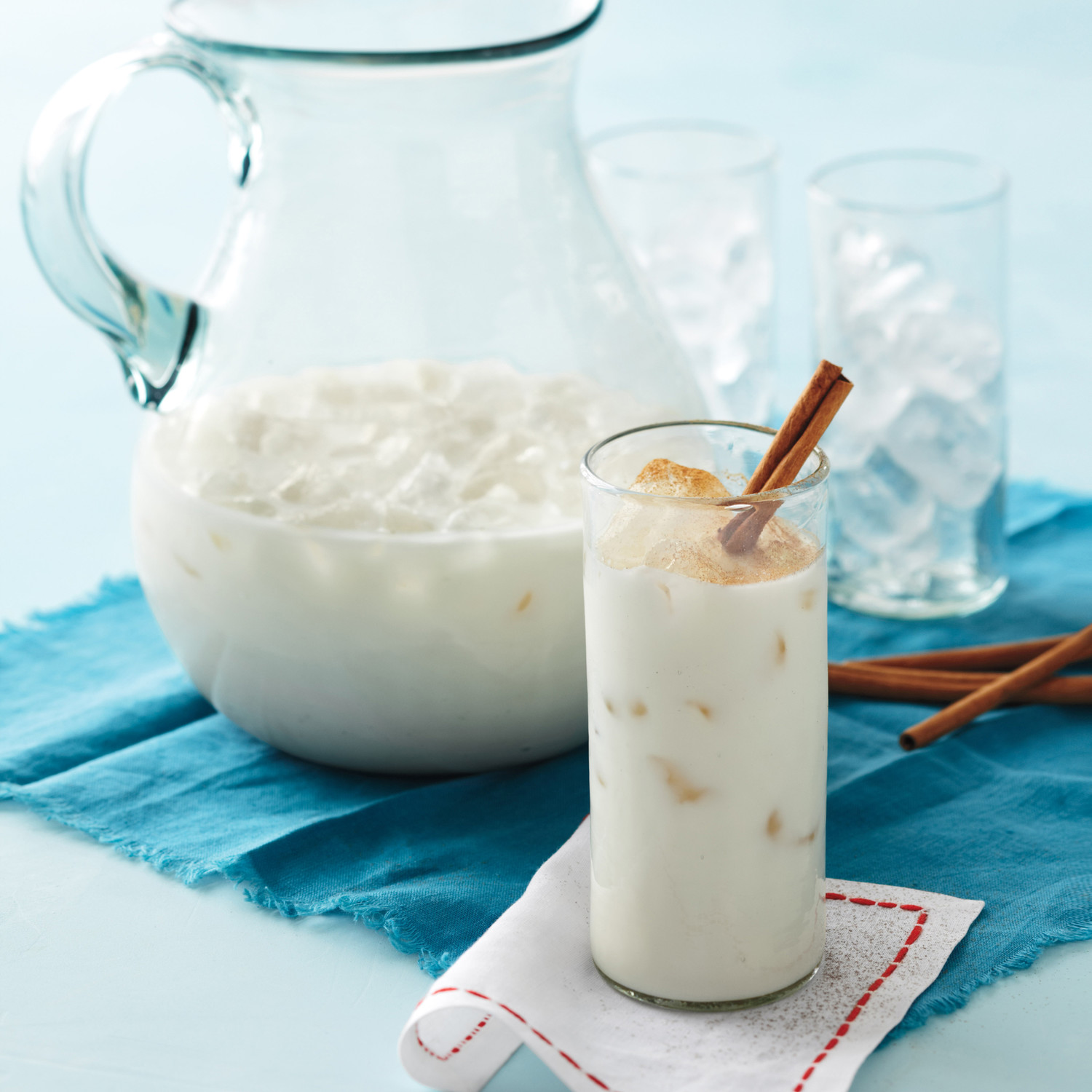 !NECESITAN ESTUDIAN MUCHO!
*** Recommended Spanish Dictionary ***
The American Heritage Larousse Spanish Dictionary (English / Spanish) and (Espanol / Ingles)
Recommended websites to use for Spanish translation, when needed. ;)
** spanishdict.com
** wordreference.com
Fun web sites to practice your language skills at home or on your cell:
** duolingo.com
** quizlet.com
!Hasta Pronto!
May God bestow His many Blessings upon you and your family. Peace, Love and Joy to all.
It's May...here are some things to know to be successful in Spanish class:
Rules
Be on time

Be respectful

Be responsible

Be prepared
Homework Policy
All homework must be turned in on the assigned due date. Repeated failure to complete homework assignments will result in either a phone call home to parents and / or an email. Students are encouraged to work on missing assignments when they are absent and upon return to the classroom.
7th Grade Homeroom
In addition to teaching Spanish, I am also a 7th grade homeroom teacher. Throughout the year, there will be many special activities, events, and requirements specific to our 7th graders--from class field trips to school based activities, such as the upcoming Walk-a-thon. Ms. Amber Breyer and I, along with the administration, will endeavor to keep you abreast of all the happenings. Please do not hesitate to make inquiries, as well.
Additionally, homeroom #218 has a special class each day. Note, our specials are as follows:
Monday/Wednesday:
Tuesday/Thursday/Friday:
About Ms. Stanz
A little bit about me...I have been teaching K-12 and college level Spanish for more than 25 years. I've studied in Salamanca, Spain; Madrid, Spain; and in a beautiful town called Queretaro, Mexico. Studying abroad has opened my eyes to a fascinating world, many cultures and new faces. Thank you for entrusting me to show your children an exciting side of life beyond Western New York and to share my passion for Hispanic language and people.
Let's have a great year!