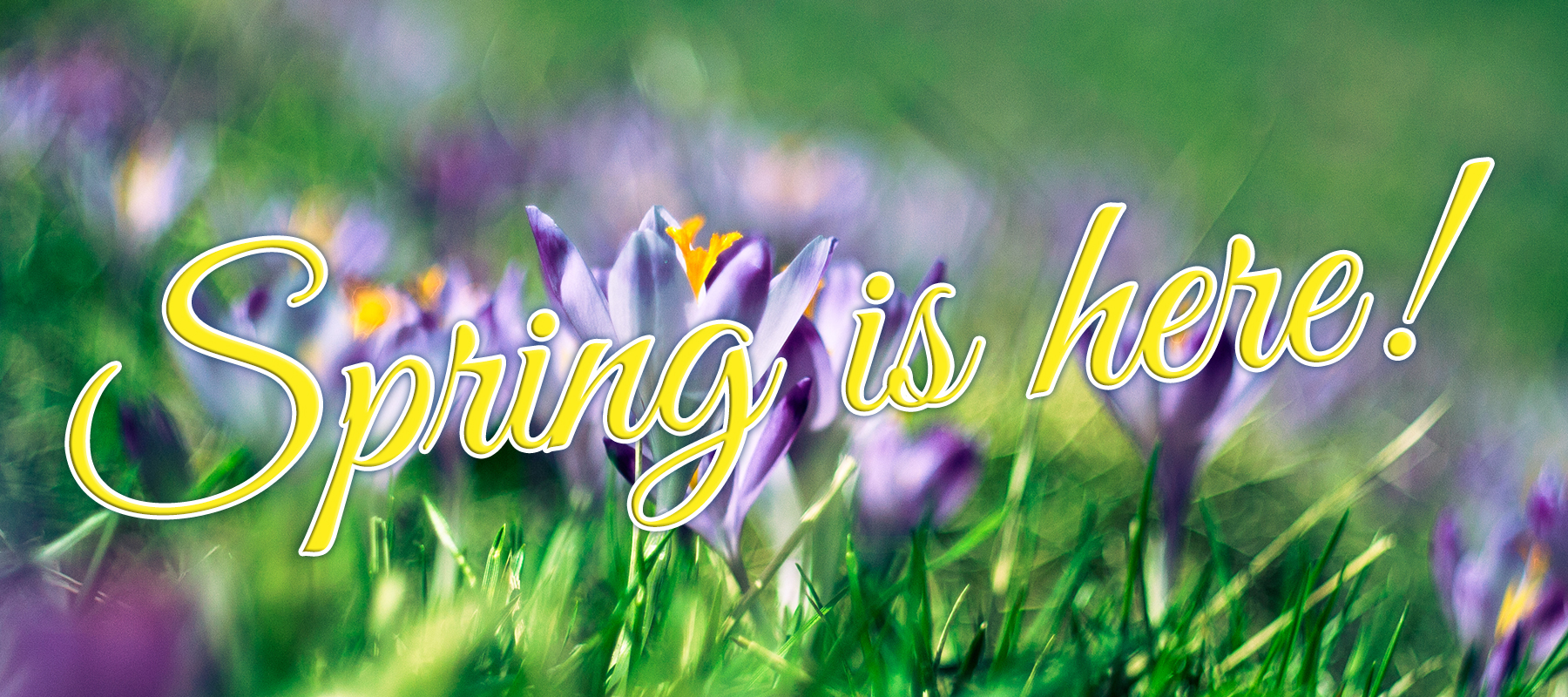 ****************************************************************************************************************************************************************
Library Resources for Home
Get Epic! Digital library
Scholastic Learn at Home 20 days of exciting articles and stories, videos, and fun learning challenges. Children can complete them anytime, in any order. They can work on their own or together with you and your family
Cincinnati Zoo Live sessions everyday at 3pm. Each session will highlight an animal and provide an activity that you can do at home.
Storyline Online videos featuring celebrated actors reading children's books alongside creatively produced illustrations. Students LOVE these!
****************************************************************************************************************************************************************
Library
**When a decision is made about how to return library books to the school, I will post that here and it will be sent in the weekly email.**
We have digitized about our library! If you would like to view our digital site, please visit: St. John's Catalog. If you see something your child wants to check out, please write it down on an index card/slip of paper and have them bring it to their next library class. I will do my best to help them get books they WANT to read.
Students in grades PreK-1 will check out ONE book each week. Books are due ONE WEEK after checkout.
Students in grades 2-3 will check out up to TWO books each week. (3rd graders will be allowed one extra book when they have book reports.) Books are due TWO WEEKS after checkout.
Students in grades 4-6 will check out up to THREE books each week. Books are due TWO WEEKS after checkout.
Students in grades 7 and 8 are welcome to check out books during one of my free periods or before/after school.
If students do not return their books on the due date, they will not be allowed to check out new books until the old ones are returned. Students can still browse and set books aside for me to hold for them until they return their other books. (While I do give a little leeway with this, especially with the little ones, it is imperative books are returned on time. Once a child has a book that is 3+ weeks overdue, I will not be able to allow the child to checkout any books until this is taken care of.)
It is my goal to put books in every child's hands and to make sure that they love reading. It is not my place to determine what a child can or can not read. I will guide children in selecting books that are a good fit, however if a child REALLY wants a book, I will allow them to check it out. I often ask if they will read the book with someone at home before allowing the checkout. If any book comes home that you find not a good fit for your reader, please send it back so they can select another book.
Books that are lost or damaged will have a charge associated with them. I try to find the cheapest price possible to replace the book. If you find the exact book at a cheaper price, you can replace the book that way instead.
Thank you to those of you who donated books to our growing and changing library! We are currently NOT accepting new book donations at this time. While I appreciate ALL of the books that have been donated, I need time to process them all and get them in our system.
If you have books that you would like to donate, please hold them until I am able to start accepting them again.
******************************************************************************************************************************************************************
Grade 8 Literature
We are utilizing google classroom this year. Many assignments will be done and submitted on google. Many important classroom documents can be found here as well.
Children will have access to their grades on google classroom for all assignments done while at home.
Every reading piece will come with text dependent questions. Students are expected to RACE (restate, answer, cite evidence explain) when answering these questions. This is not something new to them, but we have reviewed expectations multiple times.