Teacher's Name: Mrs. Angel Panowicz
Grade/Subject: Pre-Kindergarten
Contact: apanowicz@stjohnskenmore.com
APRIL
Welcome to Mrs. Panowicz's Pre-K 4 Class!
" The greatest weapon against stress
is our ability to choose one thought over another."
-William James
Spring Has Sprung
Nature is the best playground for children!
"The best education does not happen at a desk,
but rather engaged in everyday living-
hands on, exploring,
in active relationship with life."
-Vince Gowman
- Teddy Bear Picnic
- Sidewalk Chalk
- Neighborhood Cleanup (with gloves of course)
- Fly a Kite
- Bike Ride
- Plant a Flower or Vegetable Garden
EARTH DAY 2020
Wednesday, April 22nd
" God saw all that He had made, and it was very good."
Genesis 1:31
This year might be a bit different, however, there are always ways to give back to the earth.
We can discuss ways to recycle, reduce, and re-use within our own homes.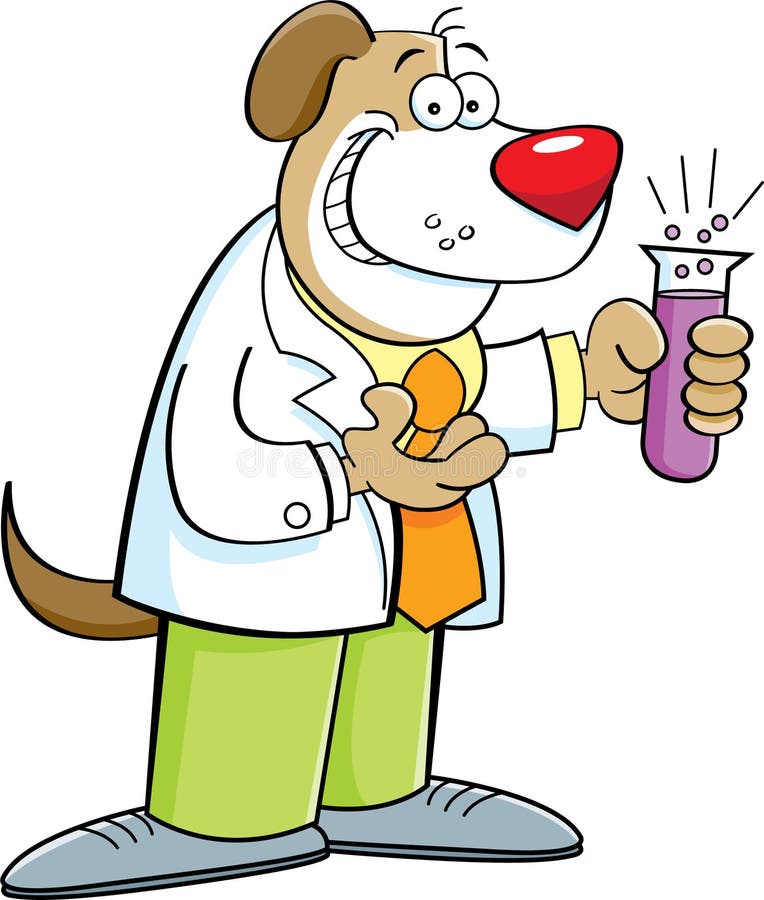 Science
No-Cook Play Dough Recipe
1. 2 cups plain flour (all purpose)
2. 2 tablespoons vegetable oil (baby oil and coconut oil work too)
3. 1/2 cup salt
4. 2 tablespoons cream of tartar
5. 1 to 1.5 cups boiling water (adding in increments until it feels just right)
6. gel food coloring (optional)
7. few drops glycerine (my secret ingredient for stretch and shine!)
Hope to see all of you very soon!!!
If you have any questions please feel free to contact me at: apanowicz@stjohnskenmore.com
Special Schedule:
Monday-Music
Tuesday-Gym
Wednesday-Library
Thursday-Art
Friday-Technology